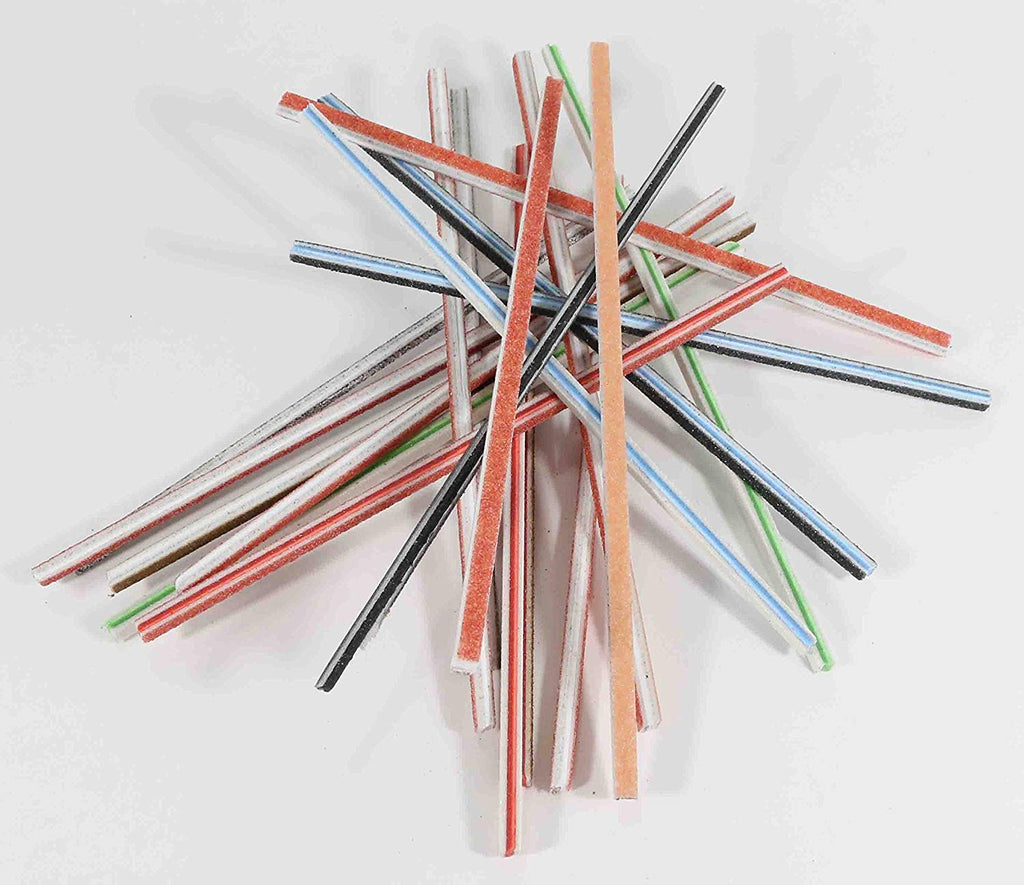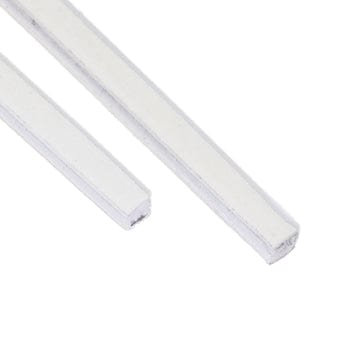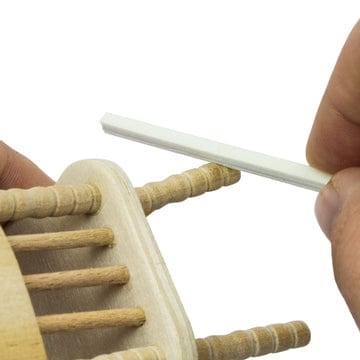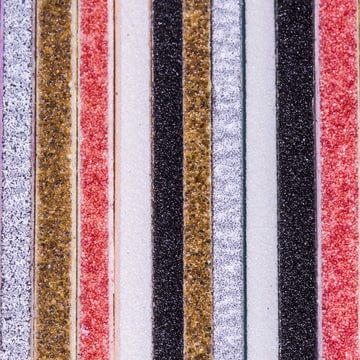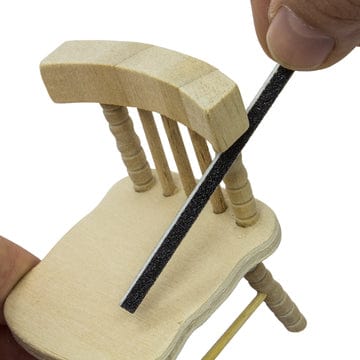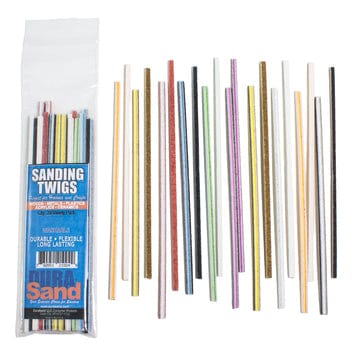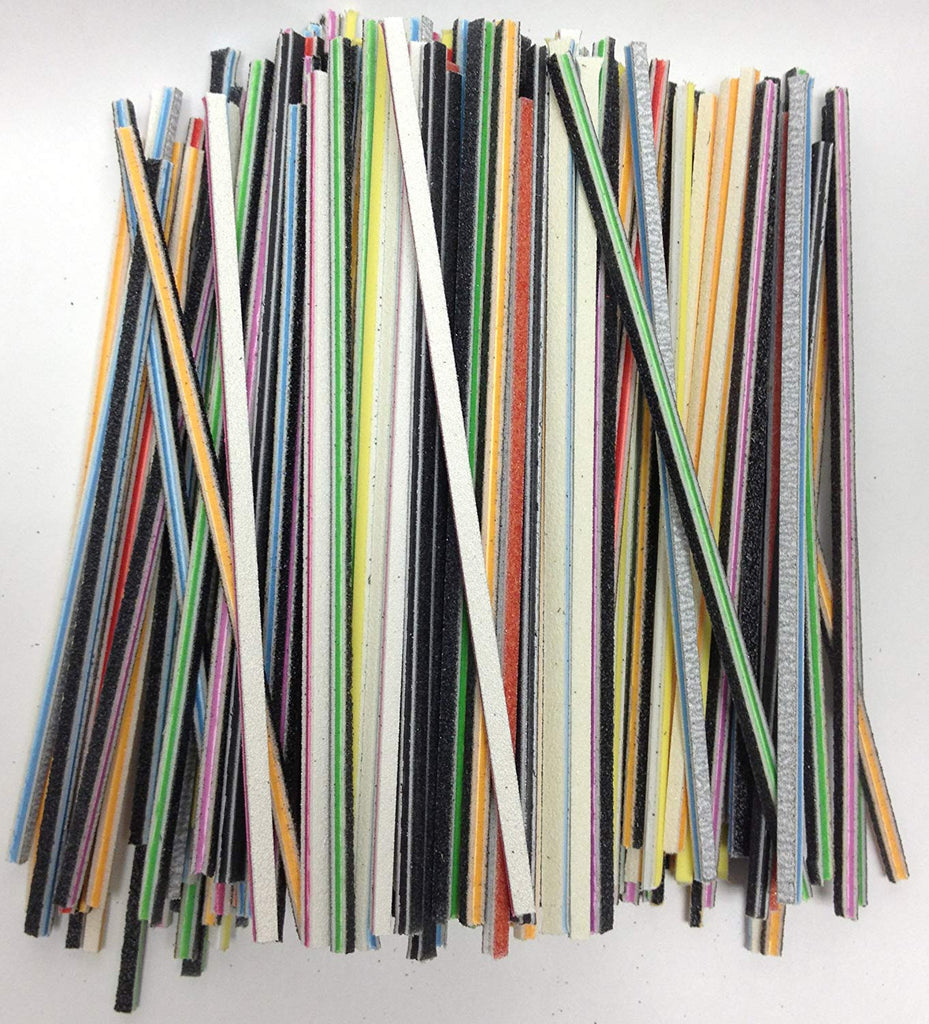 $15.99
$0.00
DuraSand Sanding Twigs, Hobby Craft and Models Detailed Hand Sander
YOU WILL GET - 5 packs, each pack will have 20 sanding twigs inside. This will be a total of 100 pieces for the multipack. They are great to use on all kinds of materials including wood, plastic, metal, ceramic and more. If you are into modeling, miniature, woodworking and similar hobbies or crafts you will love these detailer sander files. Each twig is about 5-1/2 inches long to 7 inches long. The thickness will also vary from 1/16 of an inch to 1/4 of an inch.

STRONG ADHESIVE - Each twig has a polystyrene core layered with foam and sandpaper. The adhesive will maintain its bond and not peel away when used correctly. However the material used to construct these finishing products are not indestructible and will eventually break down. With that said you will be please with how long these tools last. Just look at all the great reviews. These are less of a polishing tool and more of a file when comparing.

BEST USES ACCORDING TO REVIEWS - "These are perfect for getting into tight places the variety of grits make it easy to acquire a smooth finish." - "A large selection of sanding grits in all sorts of sizes. They are the best for sanding those hard places on plastic model parts." - "Great to have especially for small detail areas and tight spots for sanding. Pretty sturdy stick with foam cushion support."

THE GRITS IN THIS KIT - Fine, medium, and coarse grits will be found on these pencil sized detailing sanders. But to be more specific here are the grits you can expect to see. 80, 100, 120, 180, 220, 240, 320. If you see red the grit is 80, Yellow is 240, Light blue is 240 and dark blue is 120. If you see black, gray for white it can be anything between 80 and 240. Touching the surface of the sand paper with the tips of your finger might help identifying sharp or dullness.

KEY FEATURES - Great for a tight sanding spot, will reach hard corners, will remove paint, polish and more. Will reach spots that pads, blocks, belts and discs can't. Own that micro project and upgrade from regular sheets of sandpaper. We are also committed to your satisfaction. Contact us if you are not happy and we will do our best to make things right.