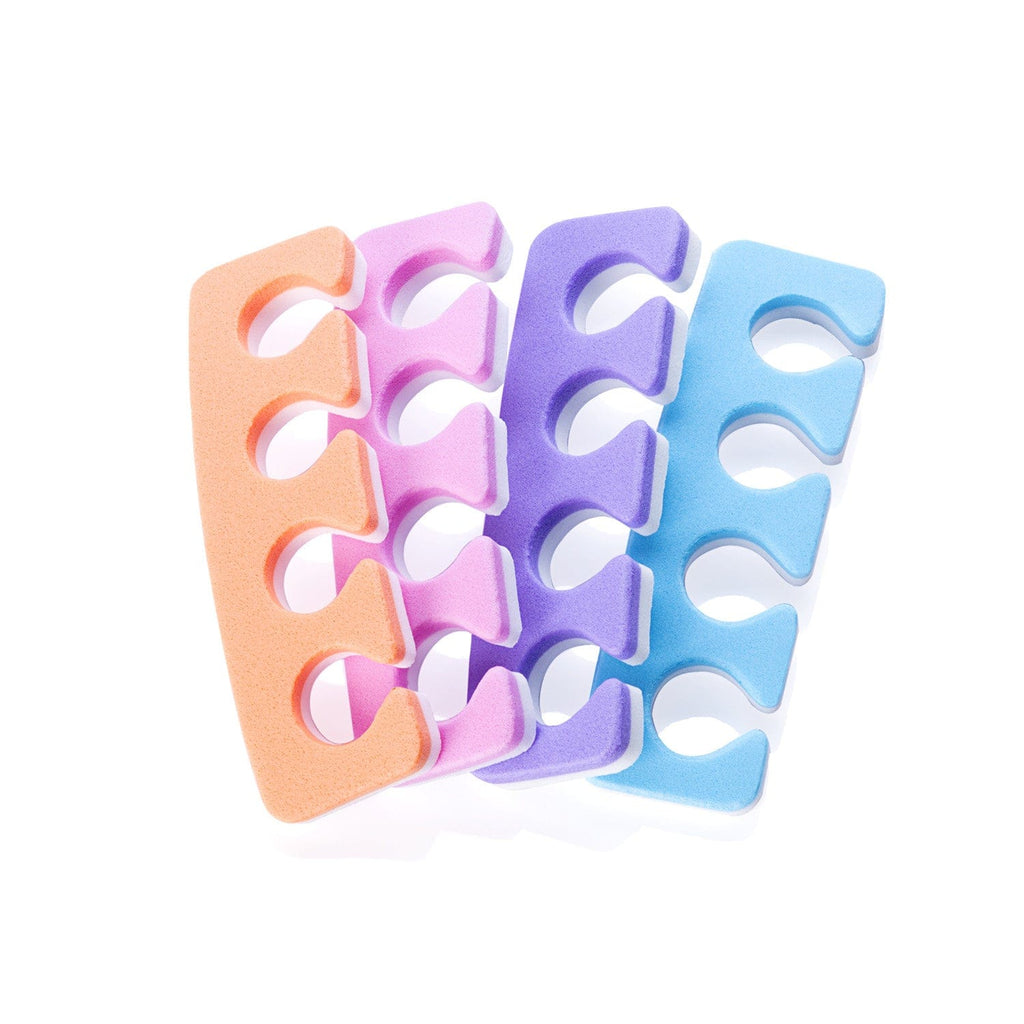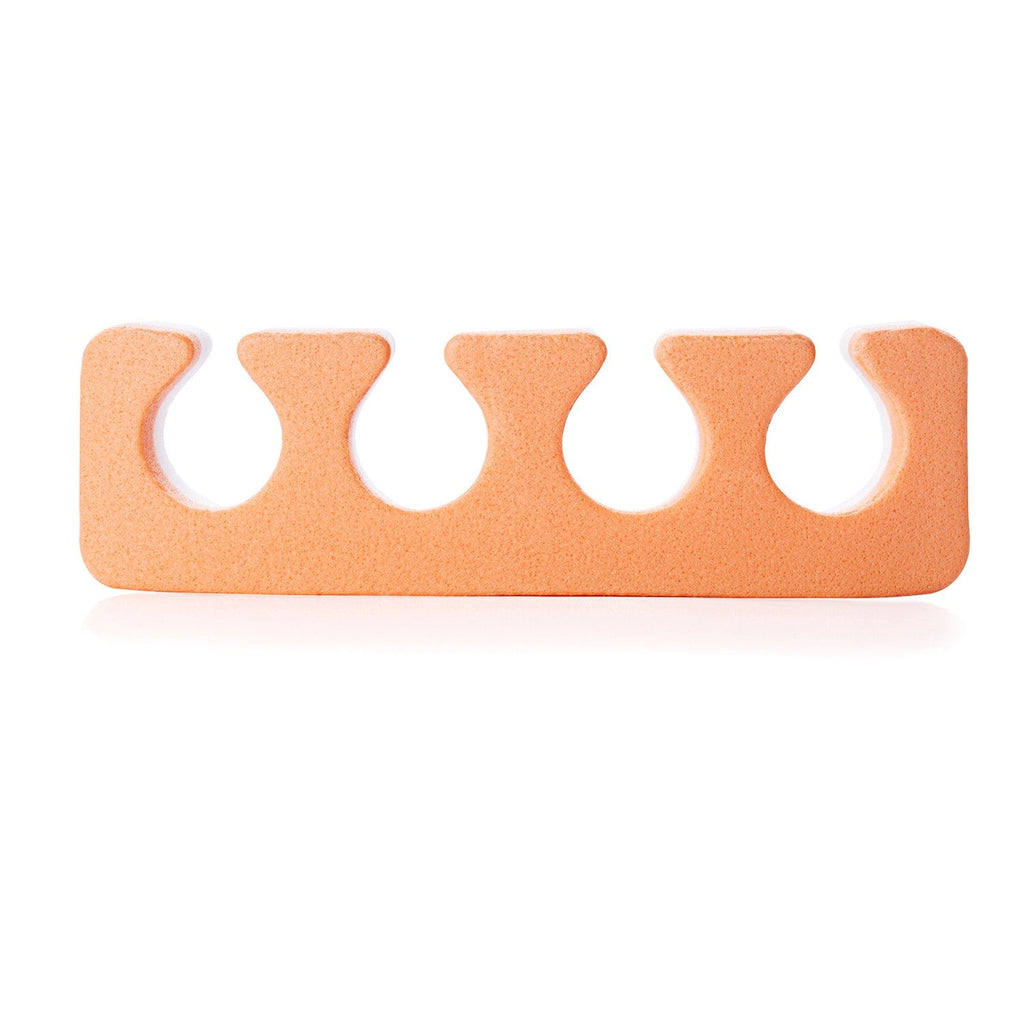 $6.19
$12.99
Iridesi Toe Separators, Soft Two Tone Toe Spacers, Great Toe Cushions, Apply Nail Polish During Pedicure and Other Uses, 12 Pack
WHAT TO EXPECT - 12 pairs of beautiful toe seperators that are two toned. Packaged in a nice box identifying it as the brand Iridesi. The foam is soft and flexible to provide a cushion. You will get every color shown. An orange, pink, purple and blue.
UNIQUE WAY TO HOLD SEWING MACHINE BOBBINS - Here is what some customers have said, "I use these to store my bobbins ... I would recommend them..." ... "Also useful for holding your sewing machine bobbins." ... What a great way to use these. We love it.
SPA PARTY EXPERIENCES - "The girls absolutely loved using these for their spa day. Good quality for the price."... "Worked great at my daughters spa party." A popular choice for kids spa parties these seperaters won't disappoint. Great party favors also.
BEST USES - If you are looking for footcare products or accessories like toe straighteners, bunion relief, hammer toe corrector, stretchers or alignment correctors these toe separators will likely not solve these concerns. Best used to apply nail polish.
WONDERFUL EXPERIENCE- We will do what we can to create a wonderful experience for you. Contact us for support if you have any concerns. We love to solve problems and provide you with awesome foot supplies that go on your feet then between your toes.
Get Comfortable Toe Separators For Your Next Pedicure Party!
Comfortable and Cute Colors
Iridesi toe separators come 12 pairs per box. When you receive your order you will get an Iridesi marked packaging along with the toe separators with all 4 colors inside. The different colors are orange, pink, purple, and blue. The toe separators will be two toned meaning half will be white and the other half will have a color. Each individual seperator is approx. 3-7/8 inches long by 1-1/8 inches wide by 5/16 of an inch thick. If you have any concerns please contact us for support.
Click Add To Cart